Can You Get Banned From Online Casinos?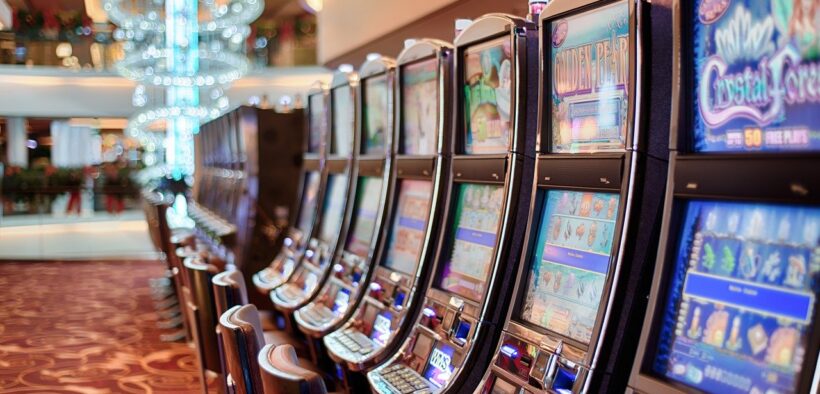 Like in a land-based casino, troublesome members of a casino site can get banned from playing further for legitimate reasons. Just because a player is behind a screen doesn't excuse them from behaving and playing according to the licensed game provider's standards. If you play responsibly in a licensed and regulated online casino, you'll not likely get banned or be denied your winnings without evidence to suggest the same.
Terms and Conditions Of A Site
However, your casino site might have some specific terms and conditions separate from other platforms, so tick that "I Agree" button only after you've read all the terms they have put forward. This way, you'll never get banned without you being aware of committing a crime in the first place. What constitutes a ban-able crime would also depend on what your online casino platform has termed as a violation of their rules, such as inappropriate betting behavior, use of bonus funds, opening more than one account to play, etc. Getting banned or suspended from membership for anything other than that would be illegal, and you can sue them for it as well.
Scammed By Illegal Sites
This, however, applies only to licensed and registered casino sites. Many players have been scammed off of shady websites that deny access to winnings or ban your account after you've made some big wins. Even if they have cheated you, there are no authorities you can report to or sue for an explanation or corrective action, so be careful not to play on these unsafe platforms. Always check the licensing of a site before playing their games.
Banned For Winning Too Much
If you're worried that your solid luck will get you banned, then no, casinos do not ban genuine players for winning too much or too often. This would not be beneficial for the casinos because they are always looking to bring in more players and keep them there through more and more wins. And there is no better way to get more people in than to have winners tell others of all that they have won in that particular site. The more they give, the more they get. So, if your wins fit within reasonable probability bounds of the games, then no legitimate casino will or can ban you from playing.
Betting Systems and Banning
Another topic that is a highly debated ground for banning is the use of betting systems. These are methods like the Martingale, Paroli, Fibonacci, etc., which are structured approaches of studying the odds in gambling games to produce wins. Since players do not actively manipulate any element of the game, some casinos do allow betting strategies. However, for casinos against it, their security systems might track down betting systems being used by players winning too much through "irregular betting patterns," which is then grounds for banning or suspension.
So, while banning is rare, not getting banned is pretty simple. Always play at licensed casino sites and play by the platform's rules to avoid getting banned from playing. Enjoy the games by playing the right and safe. Play by the rules and get busy winning.