What kind of slot machines should I play?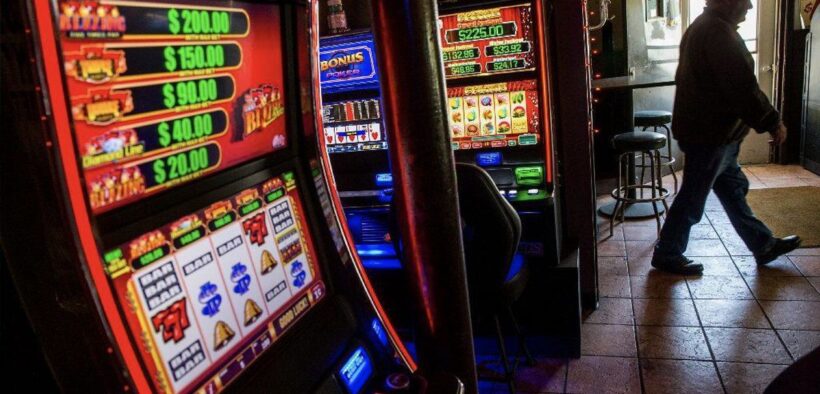 One question that we keep getting from our readers is the right choice of slot games to play. To be honest, there's no single best slot game because all of them run on varying levels on algorithms, Random Number Generators (RTG), and selected reward systems. Also, you'll find that there are thousands of slot games designed by several developers of slots pragmatic Play, Realistic Games, Play'n Go, etc.). 
So, it's almost impossible to judge one slot game as better than the other objectively. It's a matter of the player's personal preference in most cases. However, there can be differences in the volatility of one game with another. If you understand this distinction, you can decide which types suit you more instead of taking recommendations from others.
The difference in volatility of slot machines
So, the first step is to understand what this difference or variance in slot machines mean. The volatility is a bit like how often and how much a slot machine game provides wins. If everyone wins all the time, it beats the whole point of the game. If the wins happen too rarely, players will lose interest. So, operators will try to strike a balance between the two so that players stay engaged.
For the sake of better clarity, we may consider volatility to be of three broad types.
When the variance is high, it means that your wins will happen rarely. You'll experience far more dead spins or close calls that don't have any rewards. But when your luck strikes, that rare win will have a much bigger win than others.
If the variance is low, that slot machine game will hand out more frequent wins to the players. So, you get rewards more frequently. But the downside here is that the wins are small, and you have to win a lot of times to even break even.
The medium variance is essentially a healthy mix between the other two. It's not as time-consuming as the high-variance slots, and the rewards are not as measly as the low variance ones.
How do I calculate a slot machine's volatility?
There aren't any methods of calculating a slot machine's volatility accurately. But game's designers (Eg. Pragmatic Play, iSoftBet, High5, etc.) may sometimes inform users about it. Even then, it's not a strict number or value that you can depend on.
Most advanced players will depend on instinct and experience to figure it out roughly. For instance, if you spend a lot of time on a slot machine game, eventually, you'll get a sense of how often you win and how big the corresponding rewards are. It's not a strategy we recommend because your luck can give you good wins regardless of a game's variance.
Conclusion
The variance of the slot machine's wins/loses can give you an idea of which one you prefer. But it's not the end goal. The bottom line here is that choosing the right slot machine game comes down to your style and preference. No single game can suit everyone's instincts or tastes.